Auto Repair and Maintenance On Your Schedule
24 Hour Drop Off Instructions
1. Completely fill out the Key Drop Form Information on Envelope
The envelope and form can be found at the drop box. If you wish to fill out the form ahead of time you can download it below.
2. Insert vehicle key into envelope.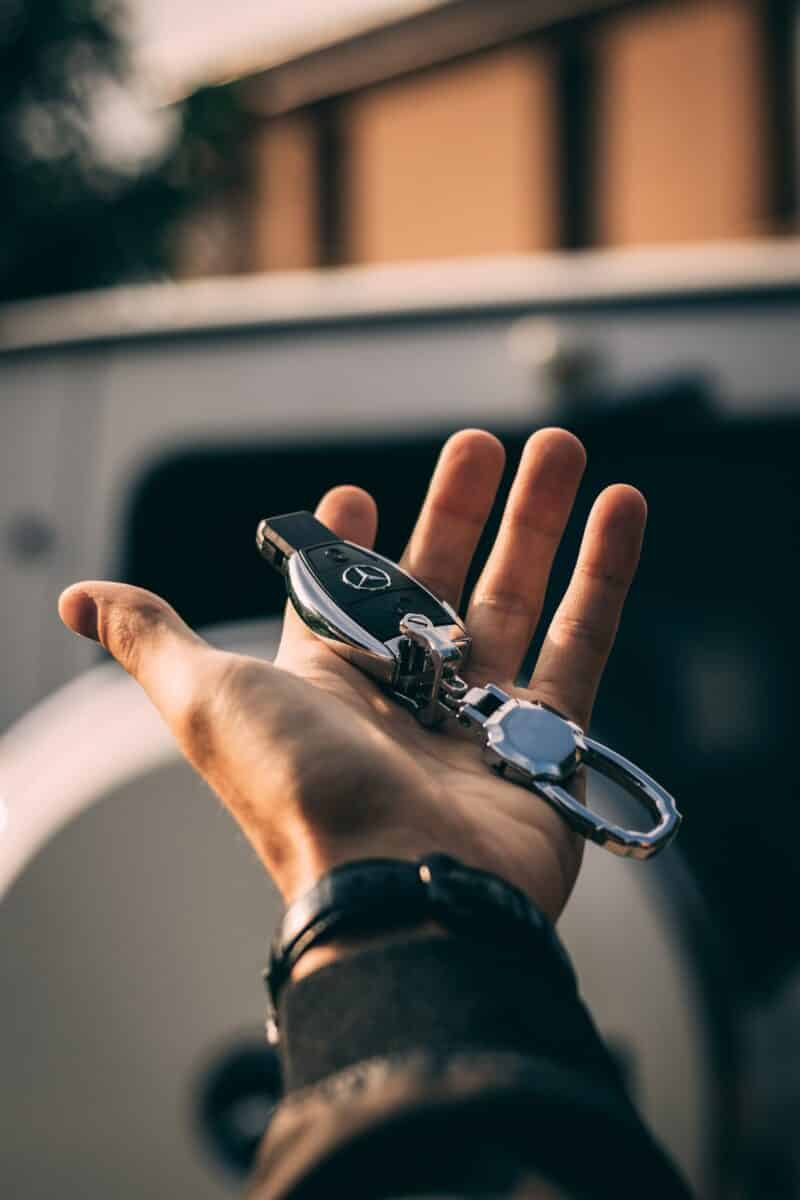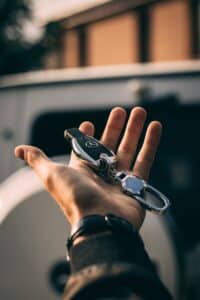 3. Seal envelope and place into secure drop box slot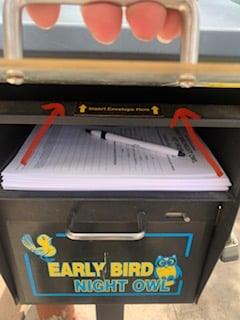 We will call you with what we've learned from our diagnosis and how much it will cost to fix. 
Monday: 8:00 am – 6:00 pm
Tuesday: 8:00 am – 6:00 pm
Wednesday: 8:00 am – 6:00 pm
Thursday: 8:00 am – 6:00 pm
Friday: 8:00 am – 6:00 pm
Saturday: Closed
Sunday: Closed