Auto Maintenance Shop in Woodland Park
Keep your car running smoothly with regular maintenance from experienced professionals.
Wow. All I can say is Wow. I was referred by a friend to 4 mile auto when my truck went awry when I had just moved in to town. The issue was tricky and difficult to track down, but the staff took a lot of time to be thorough and test everything they could and they did find the issue that solved the problem. I was amazed at the amount of time, follow up, and dedication that they put in to the truck, and how little they charged me for how much time they put in to it. The lady who referred me said that "girls can get ripped off at auto repair shops, but these guys don't do that" and she was right. They have been great to work with and have my trust. Would definitely recommend.
Communication was excellent, they found an elusive issue with my car and I was thrilled with how much it cost in the end. They do not nickle and dime you. I am so happy with the work they did and definitely reccomend this mechanic.
Working in the back country with limited access to communication, everyone at 4 Mile Repair was extremely helpful and generous with my situation when my vehicle broke down due to a faulty transmission. It was so good to experience Colorado hospitality for it seems rare to find nowadays. Thank you
Dropped in on these guys with no notice. They got to me quick, then they saved me over $2000 from the previous diagnosis. I definitely will be back. Best mechanics I've ever used.
On our visit to Woodland Park for vacation our A/C in our 06 Toyota Sienna failed. With limited time I was concerned that we might have to drive back to Phoenix, Arizona without AC in July! Rick and his team provided a timely estimate and did the job right. A/C blew ice cold all the way to Phoenix and is still running strong. Rick's team also found some loose bolts on a recently replace alternate that could have caused big problems during the trip and resolved free of charge. If you are looking for an honest mechanic in Woodland Park, 4 Mile Auto Repair is a great option!
Was traveling cross country and needed an exploded driveshaft carrier bearing replaced. Literally every other auto shop in the greater Colorado Springs area told me they could get to it in a week. 4 Mile said they could get it done same-day. They finished the repair by early afternoon, charged a reasonable price, and were generally straightforward and honest to do business with. It's always nice to find a good shop like this one. If I lived nearby I would go back!
I came in in a Friday afternoon, needing my car back by the end of the day. I was so pleased with their willingness to get me in and take care of my car. They did what they said they would. Very professional, friendly, and knowledgeable. Great job. I would recommend them without hesitation. Thank you Rick and the techs, that got the job done.
I am passing through from out of town. I stopped by 4 mile auto for a handful of regular maintenance services, after being turned down by another shop for being too busy. Rick squeezed me in with out an appointment and got me back on the road quickly for a fair price. Thank you!
Had an issue with one of work trucks & they went above and beyond to get us back on the road as quickly as possible. As a business owner, we truly appreciate this outfit in keeping our company going. Great staff and fair pricing. Only recommended what was needed & even gave a follow call to make sure repair corrected issue.
These guys are the best. I took my truck in for some weirdness only when it was cold out. They figured it was the intake manifold leaking at first, but as the engine warms the leak swells and stops. At first I told them to go ahead and fix it, but after reviewing my budget, changed my mind as figure I'll live with it through the warm weather time. I offered to pay for the diagnosis and parts they had ordered and instead they charged me a big fat $0!!!!!! As long as I live here, all my repairs will be going to 4-Mile Auto!
Madisun Truesdell
Erin Street
Really appreciated kind and prompt service. I called at 3pm for squeaky brakes, they fit me right in, and walked out by 5:15pm. Thank you!
They do honestly stand behind their word on maintenance and repairs. Very honest and to the point on what needs to be done on your vehicle with really affordable prices. I would recommend these mechanics over any one else in town.
Trust worthy auto place right off 24th when your vehicle breaks down driving up and down these treacherous mountain roads. Highly recommend if you're driving up and down 24th if you're vehicle is acting up. Great communication with the customer and felt like they were looking out for what was best for the customer.
Rick kept in touch with me regarding any issues he did or did not find regarding my car. I'm new to Woodland Park and am so glad I found some place I trust for my car repairs.
Awesome people and they do great work 👍
My car wouldn't go in gear at all and they fixed it super fast. Love this place for sure
The owners are very friendly and they did a great job on our Jeep. The prices are very reasonable and they offer a Military discount
Family owned and so very nice. They have good prices and can be trusted not to add things on not needed. They do keep busy so plan ahead for routine care service.
Family owned and so very nice. They have good prices and can be trusted not to add things on not needed. They do keep busy so plan ahead for routine care service.
I take all of my vehicles to 4-Mile. They truly care about their customers, customer for life.
Quick easy and friendly, best experience I've had at an auto shop in southern Colorado
4 Mile auto, is the only shop that I trust in woodland. Great people, great work, great prices
Good honest work they are my new mechanics shop
Had some car trouble in the high altitude. These guys got me in quickly and gave an honest answer. Thanks!!
Outstanding work and a professional atmosphere. Will bring all my business here and recommend them to all my friends.
Great place to get your car worked on
Great Service. Very friendly and honest.
The people and service are first class.
I hit a curb during a snow storm, and brought the car to Rick. They did an inspection, and the job would cost more than I paid for the car, so I declined the work. I went in to grab the car, and pay for the inspection and Rick waived the fee for me. I was very grateful for that , because it saved me,in a stressful time. I highly recommend 4 mile because Rick helped me save the money even though they put the time and effort into looking at my car. Thanks again Rick!
We're experts at these maintenance services and more!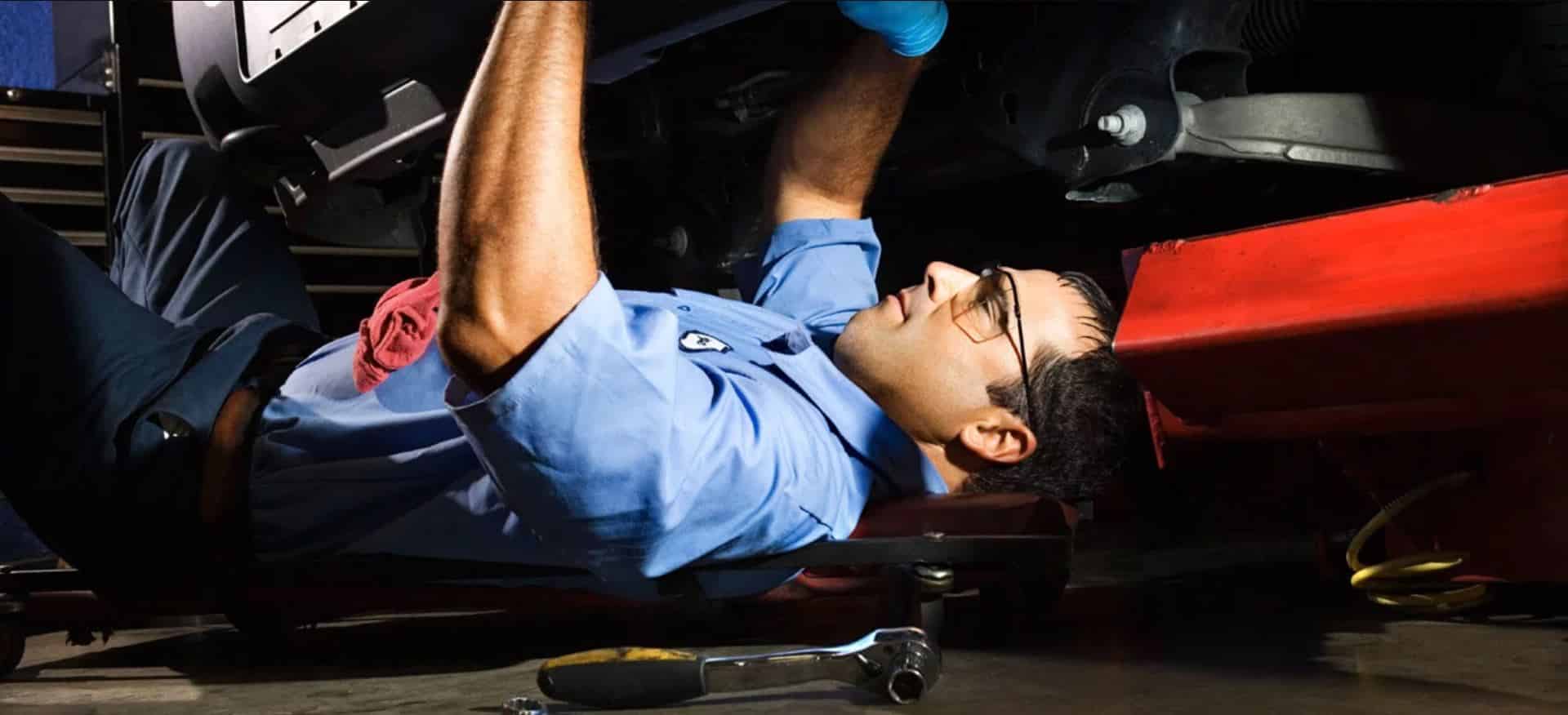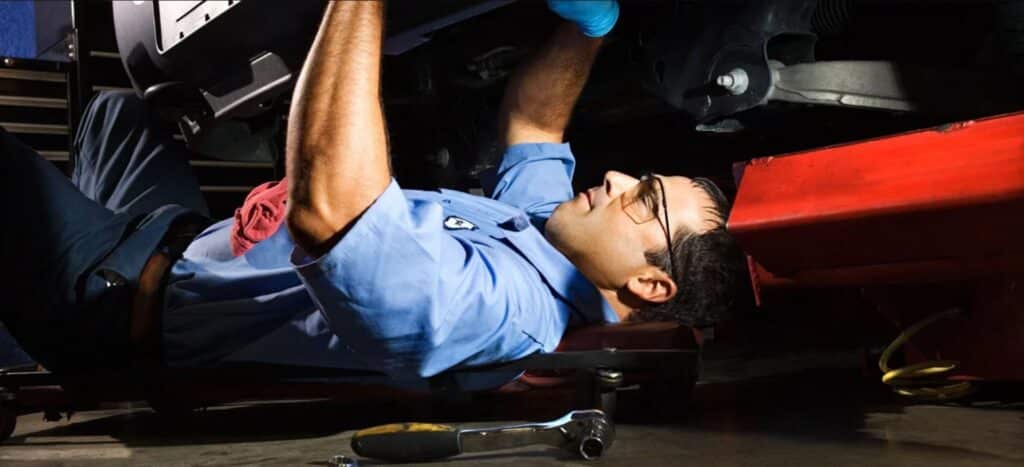 Engine oil is what lubricates a car's engine, allowing it to run smoothly and last longer.Car owners must maintain a car's engine by changing the oil and using the oil appropriate for their cars make and model.
The necessary frequency of oil changes has become a point of contention among experts. The Engine Oil Bible maintains that engine oil can't be changed often enough, but Nordic group insists that, with the advent of detergent oils and multi-weight oils, some vehicles can go as far as 6,000 miles before needing an oil change. The best course of action is to check the owner's manual and follow manufacturer's recommendations.
Brakes are pretty much the most important safety device on your car. If you've ever partially lost your brakes in the past, you'll agree that it's not something you want to experience again. Inspecting your brakes twice a year for wear and damage can protect you and your passengers. Additionally, it will also help save you money by catching any damage before it becomes too costly.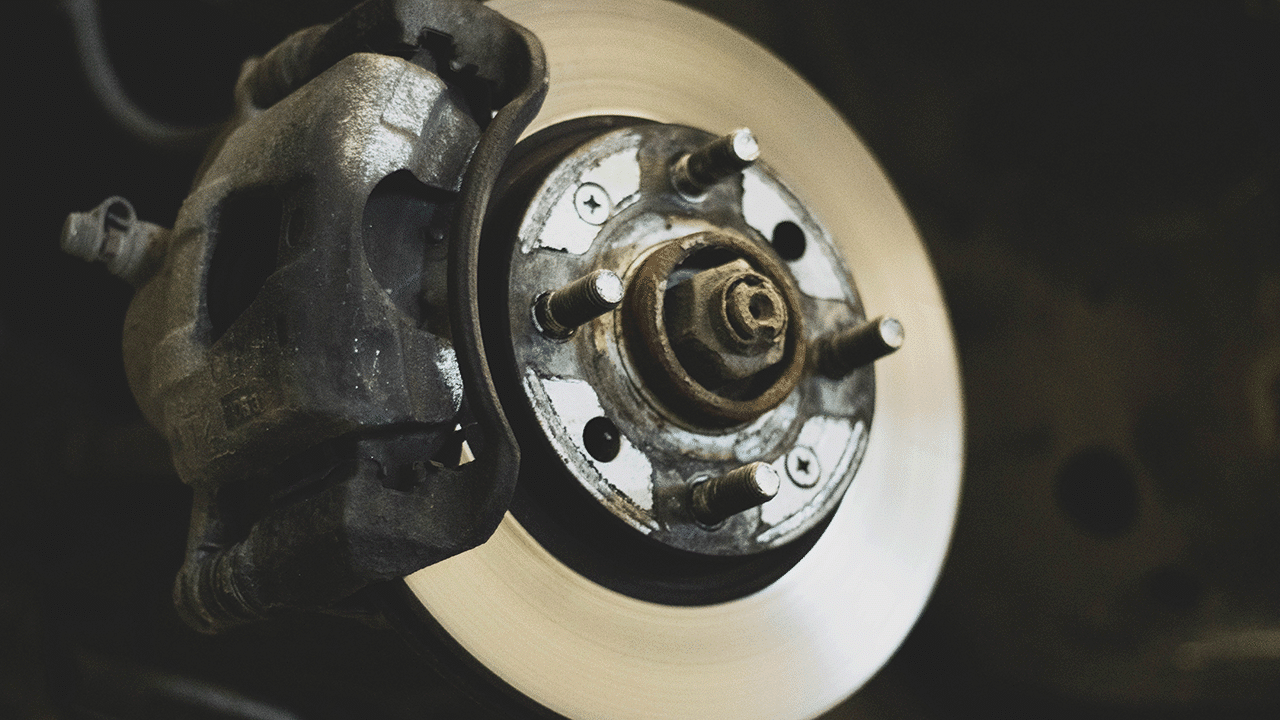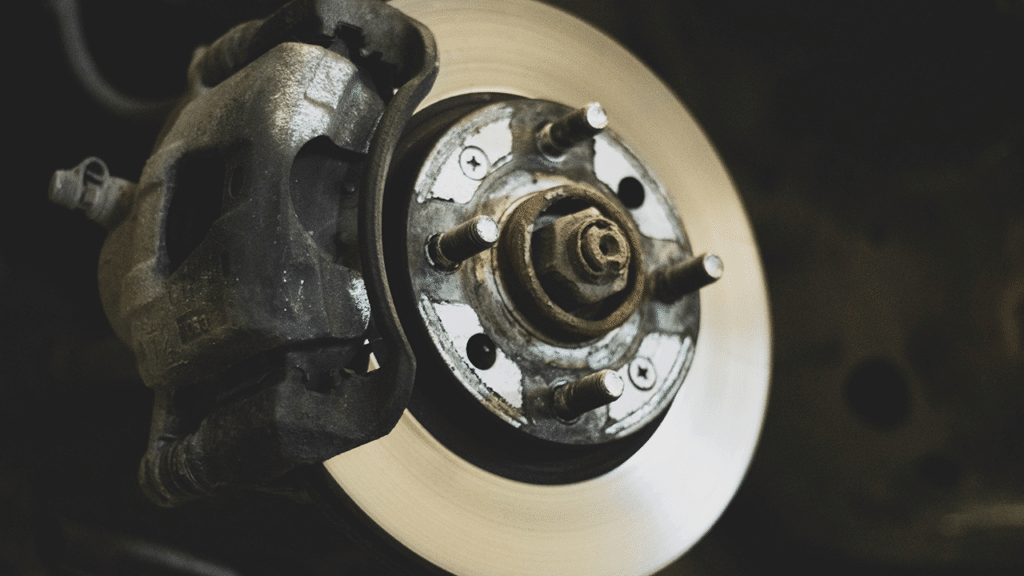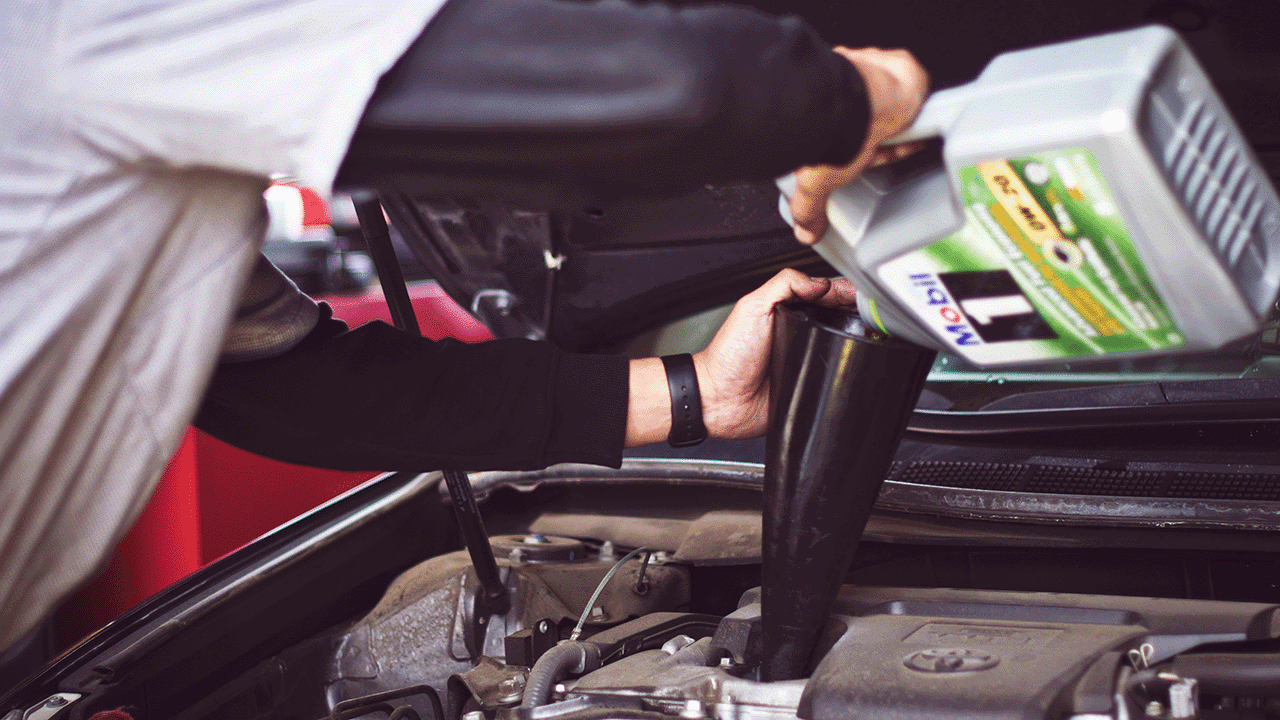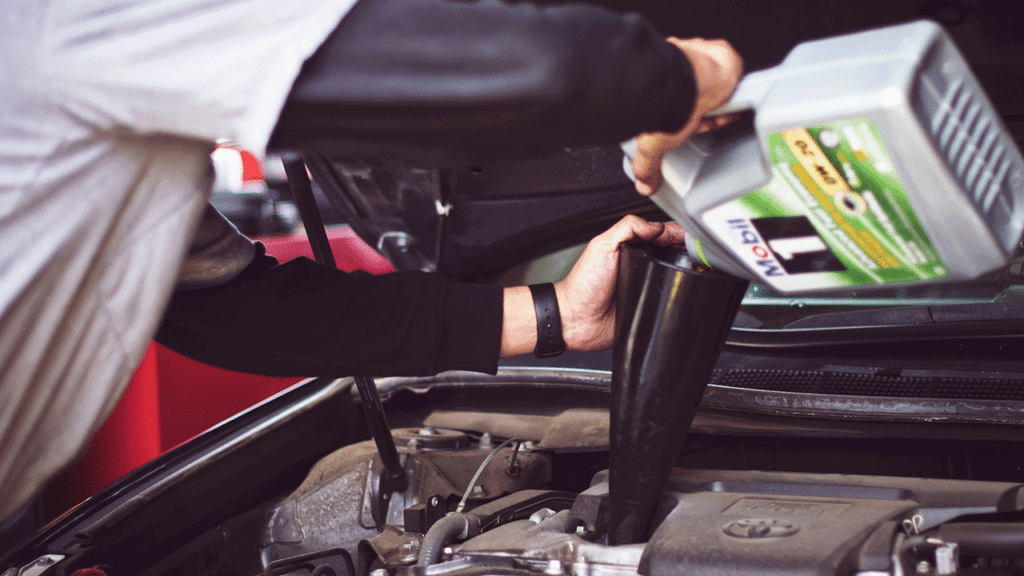 Transmission Fluid Service. Each vehicle has fluid and most have serviceable filters that require changing/servicing at either 30,000 or 50,000 mile intervals. As fluids age, they break down and stop lubricating as needed, so this service helps prevent any expensive breakdowns of the internal transmission components.
Differential Fluid Services. The rear differential, as well as the front (on 4wd and AWD vehicles) require scheduled fluid services to replace aged fluids to assure proper lubrication of all internal gearing, normally every 30,000 miles on most vehicles.
Transfer Case Fluid Service. 4wd and AWD vehicles have transfer cases that require scheduled fluid services to replace aged fluids to assure proper lubrication of all internal gearing as well, normally every 30,000 miles.
Power Steering Fluid. Vehicles are either manual, power or electric steering. If the vehicle is power steering, it is fluid based and also requires scheduled fluid flushes to replace aged/worn down fluid with new in order to prevent damages to internal components.
How important is your vehicles suspension system?
Think of it this way: Research indicates that the average vehicle is driven about 12,000 miles per year. A car with worn suspension components can cause angle misadjustment of 0.34 degrees (only 0.17 inches) out of specification will drag the tires sideways for more than 68 miles by the end of the year!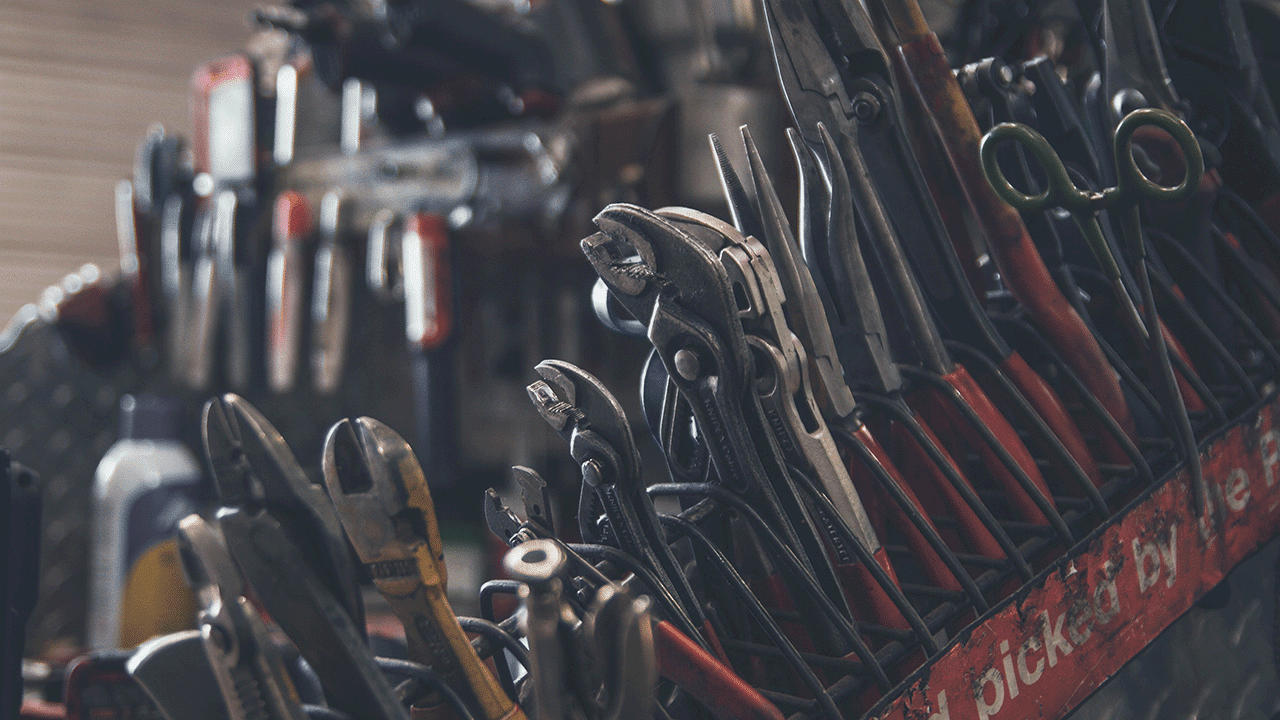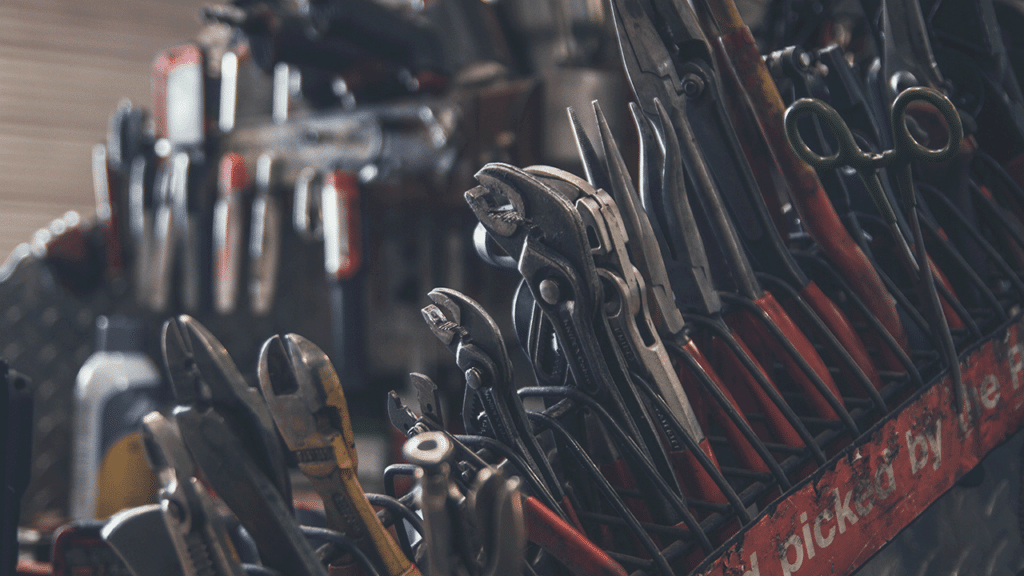 Show Your Car Some Love and Bring it in for Its Scheduled Maintenance
Locally Owned and Operated
4 Mile Auto Repair of Woodland Park is a locally owned and operated auto repair facility with over 24 years of experience in the automotive repair industry. We specialize in maintaining and repairing almost all makes and models of passenger vehicles, trucks, vans, small RVs as well as company work vehicles. We perform most repairs, from oil change services to complete engine replacements if ever needed. We offer very competitive pricing with quality parts and always top-of-the-line workmanship. We stand behind our repairs with a 2-year/24,000-mile warranty on most repairs.