Experienced Mechanics & Honest Assessments in Woodland Park, CO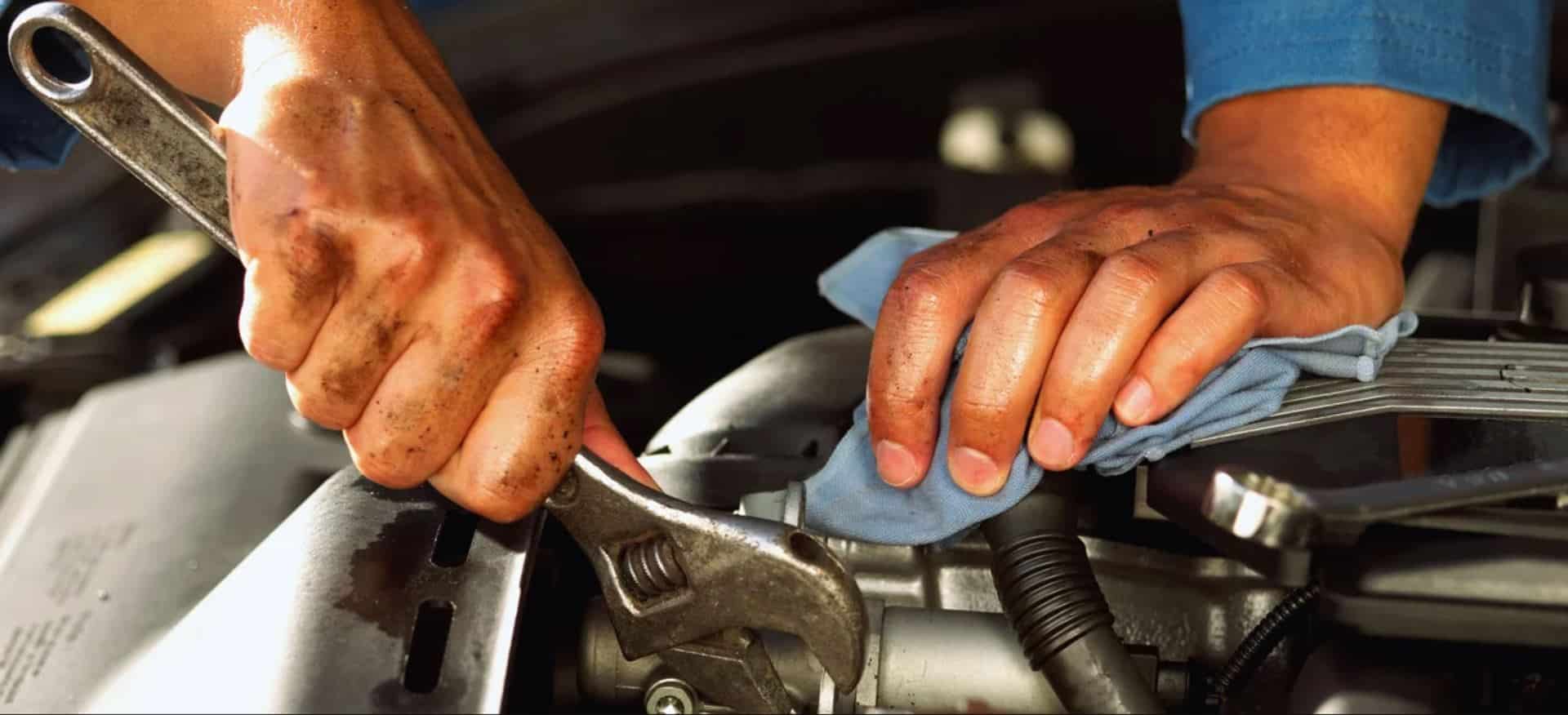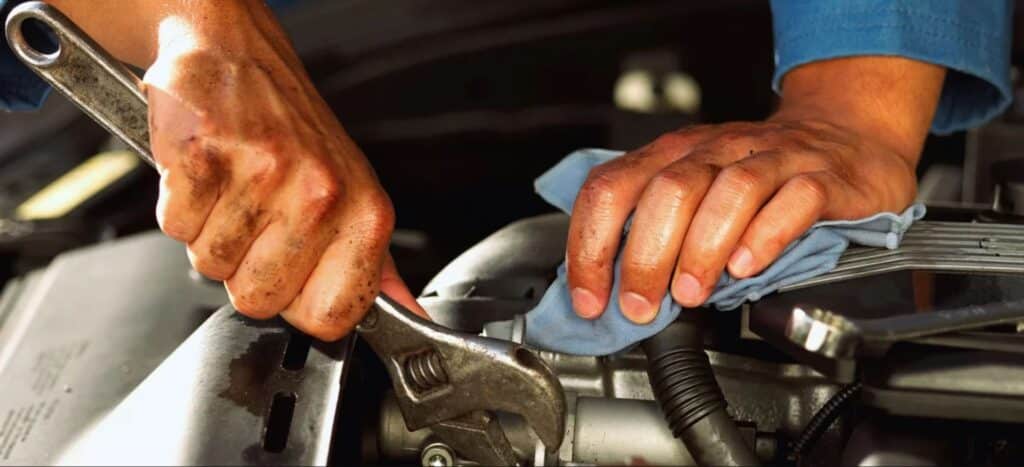 4 Mile Auto Repair is a service repair facility that performed most all repairs, including repairing/replacing cooling system repairs, steering component repairs, sensor failures, suspension components, a/c system components, heater components, engine components, transmission components, 4wd components, etc.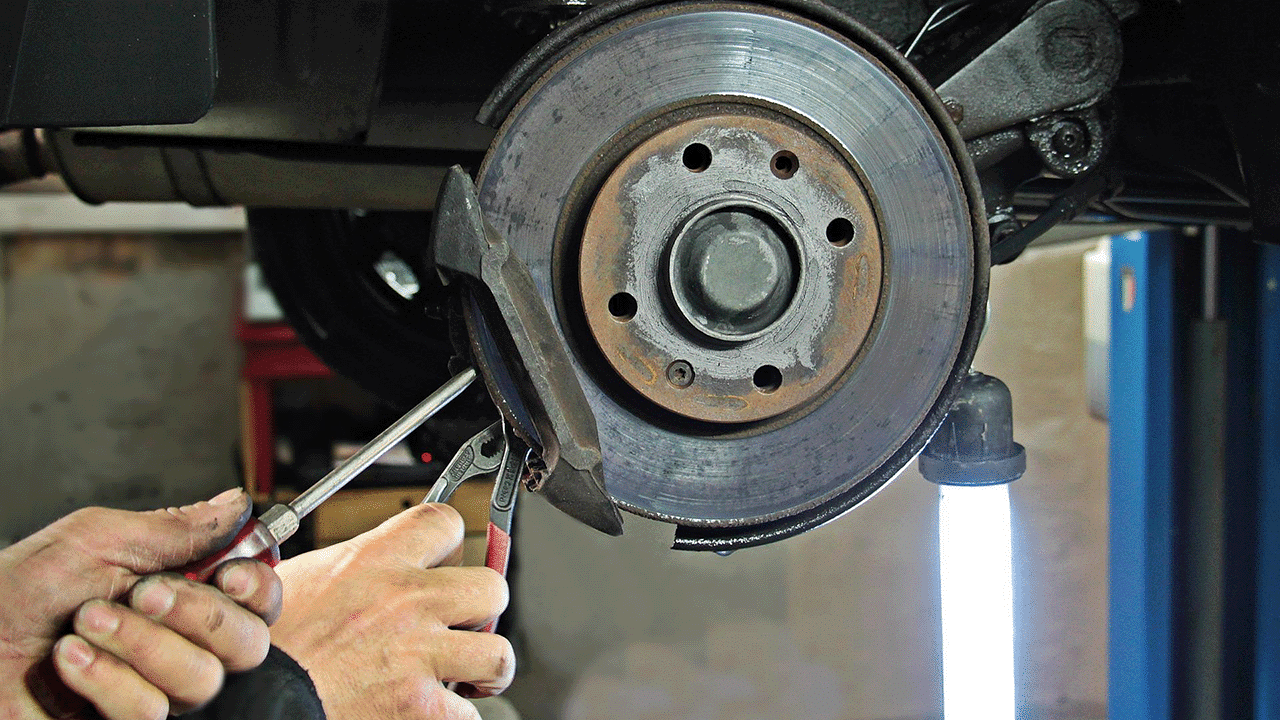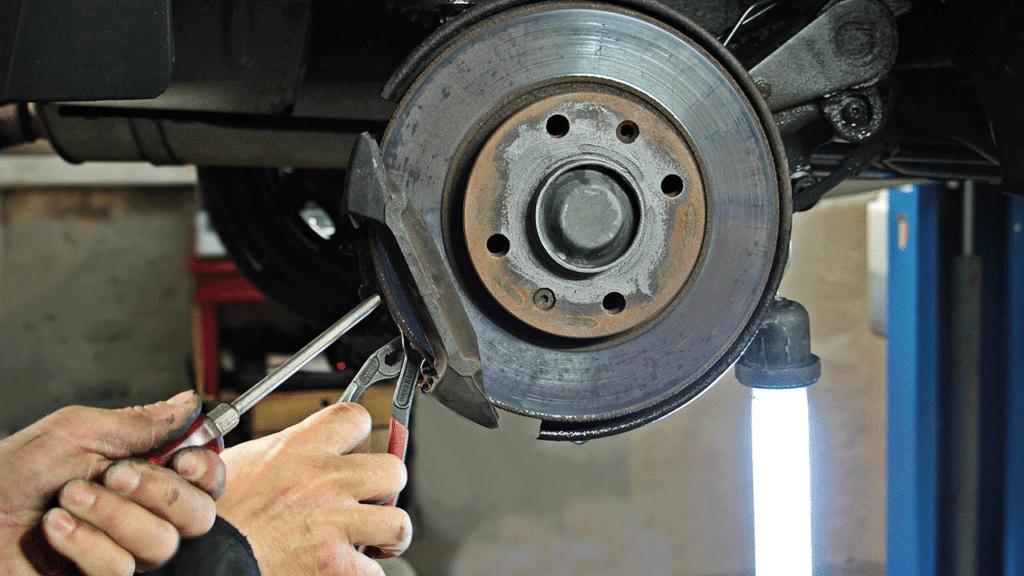 4 Mile Auto Repair offers top quality brake components for any of your needed brake repairs. Rotors, Calipers, Pads, Shoes, Drums, etc. Most components are offered with a 1 yr/12,000 mile or 2 year/24,000 mile parts and labor warranty nationwide.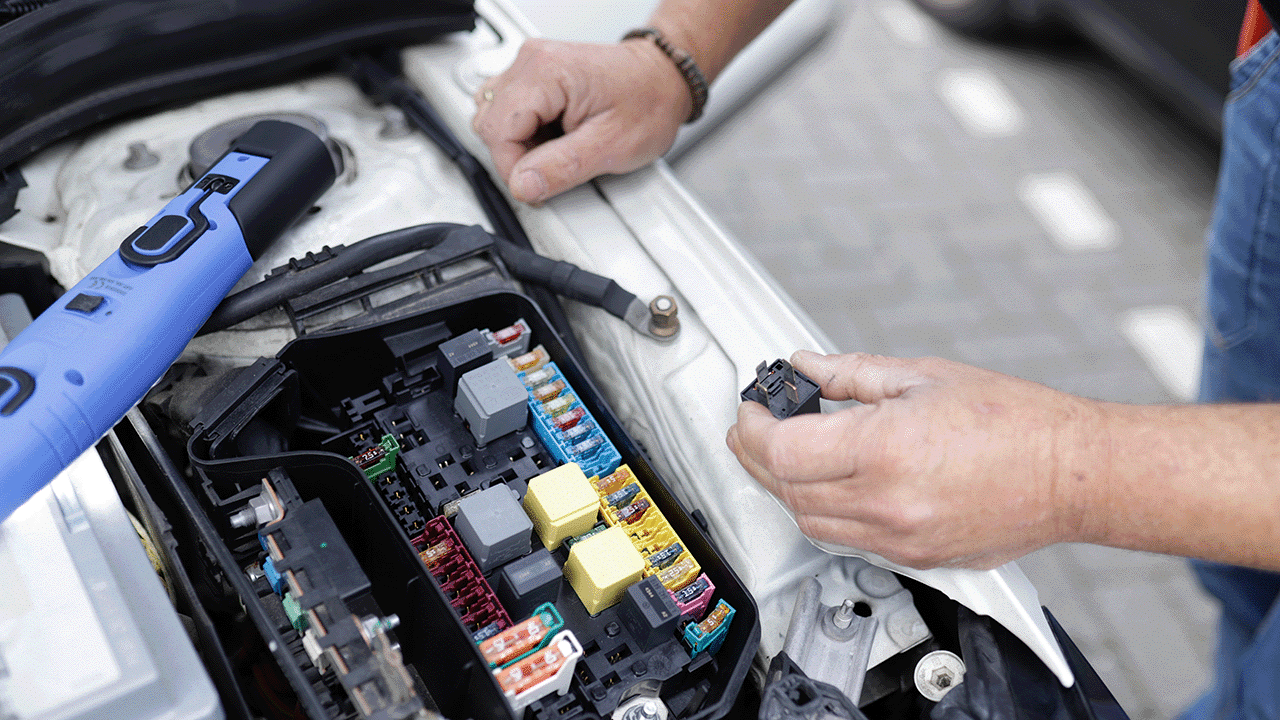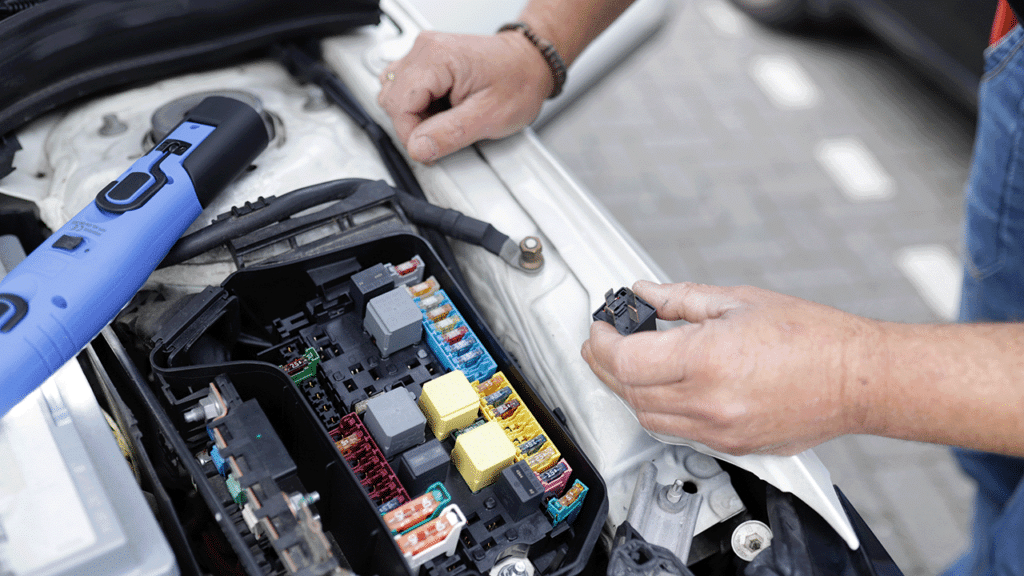 4 Mile Auto Repair is also equipped with the most updated diagnostic equipment for diagnosing and repairing electrical failures such as sensors, wiring harnesses, connectors, rodent damages, etc.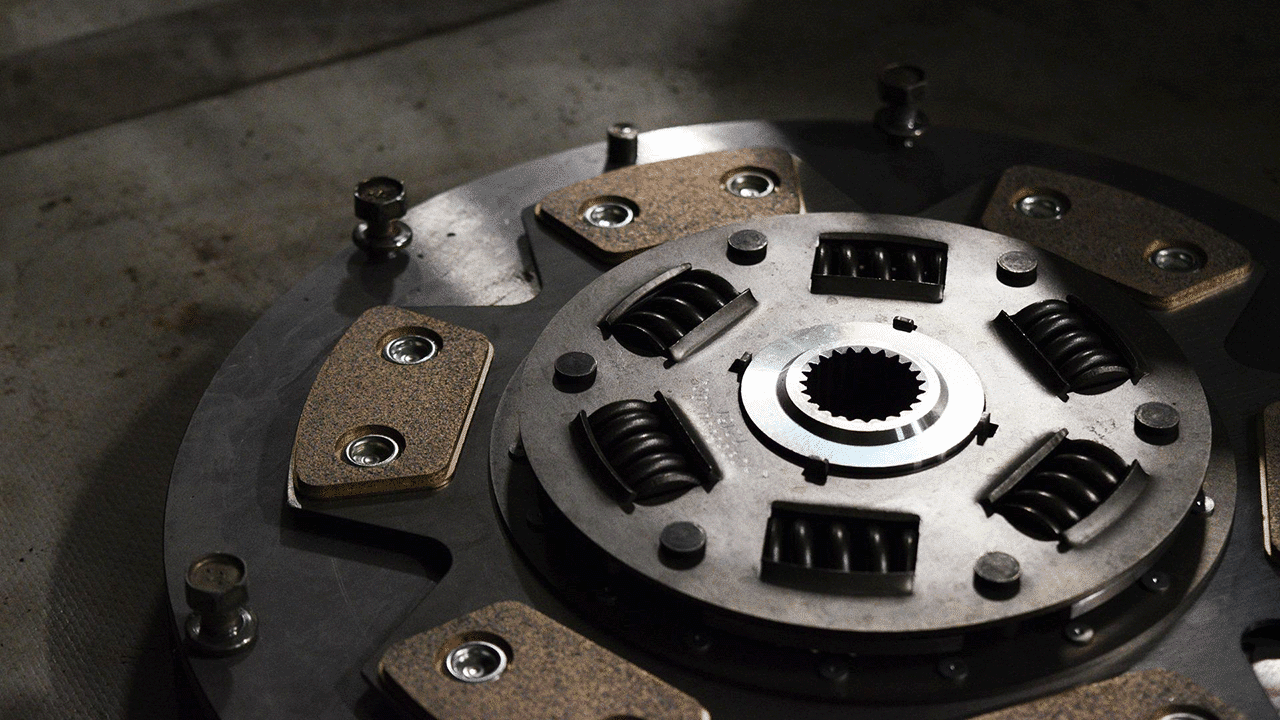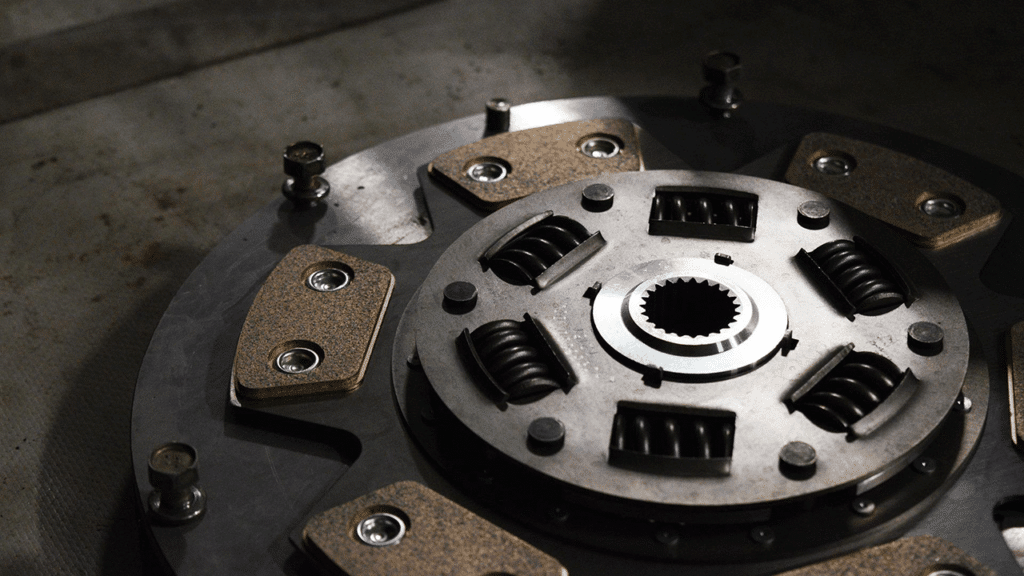 4 Mile Auto Repair is also versed in the latest manual transmission designs and are equipped for any necessary clutch repairs.