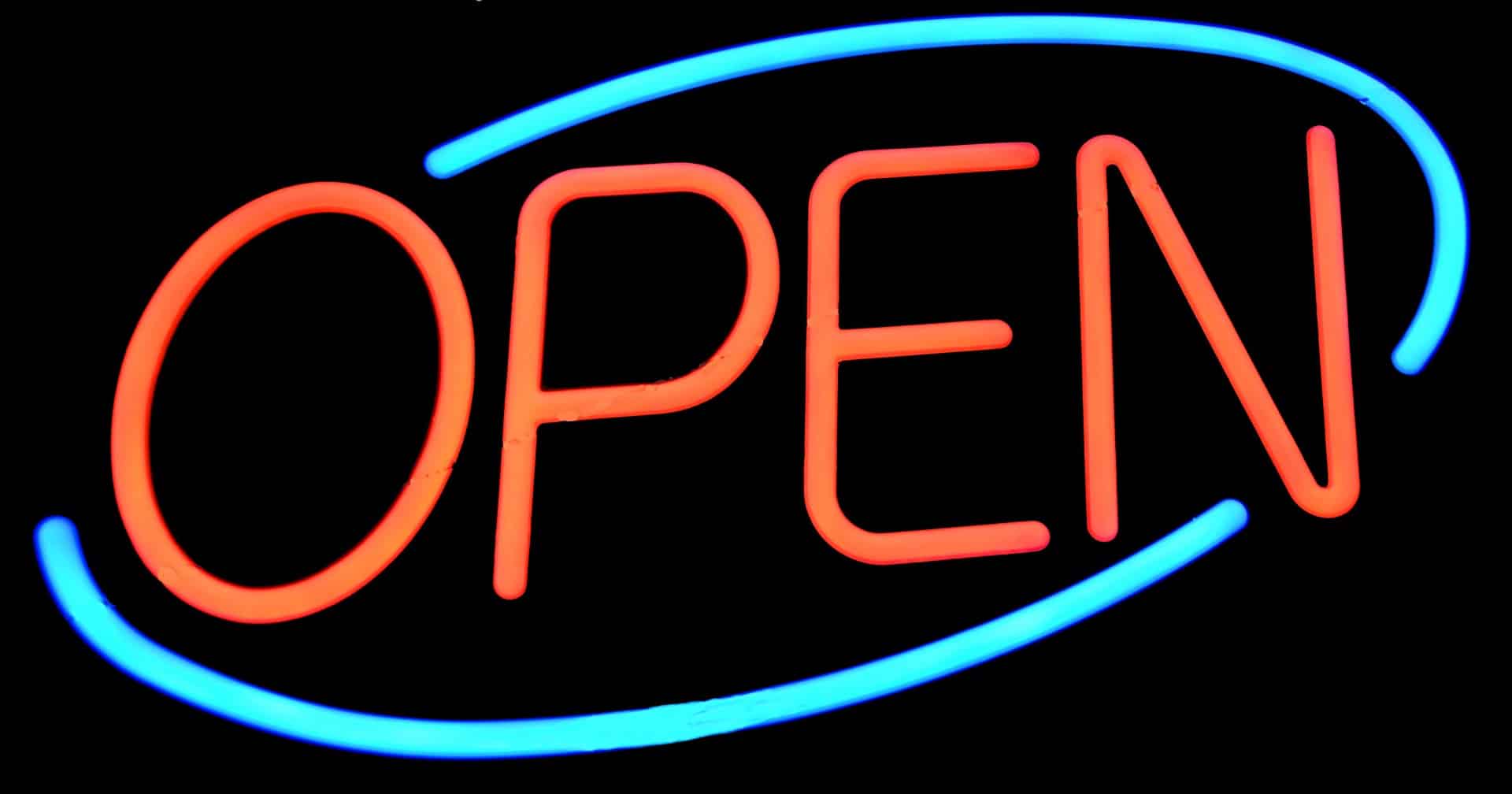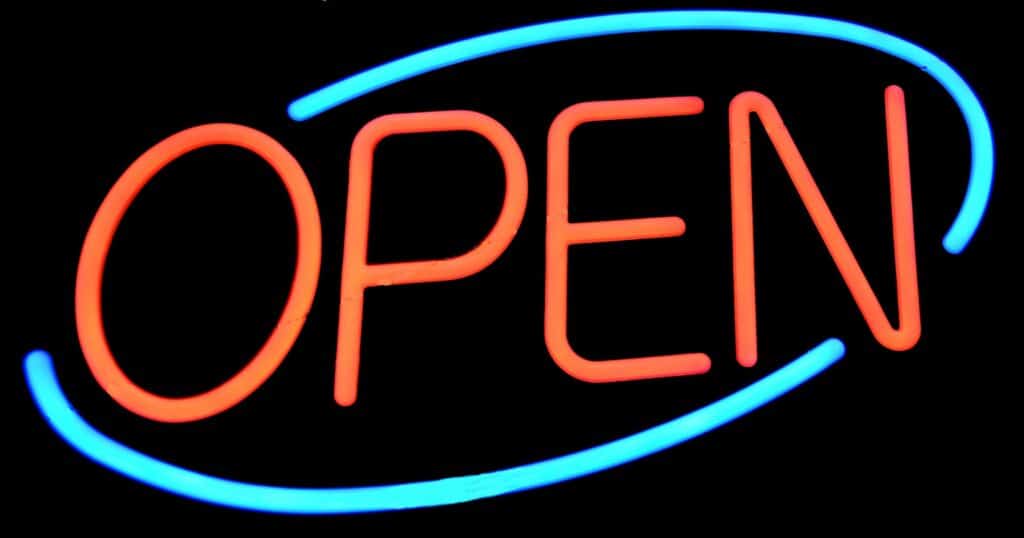 COVID-19 Notice:
4 Mile Auto Repair is OPEN to service your vehicle.
4 Mile Auto is observing social distancing protocols, and cleaning all surfaces. 
We will try to keep regular hours, however, 
If you are at the shop and it's not open:
    1.  We may be on alternative shop hours:   Monday thru Friday: 8:00 am to 4:00 pm
    2.   To expedite the repair of your vehicle, please Drop off your vehicle:
a.  Fill out the form in the dropbox.
b.  Drop the form and Key in the box.
c.  We will give you a call or begin work as you direct.
    3.  To schedule an Appointment, Call and leave a Voice message:  719-687-1110
    4.  E-Mail a message:   mail@4mileauto.com
Thank you for your patience!
Phone: 719-687-1110
Web: www.4mileauto.com
E-Mail: Mail@4MileAuto.com
4 Mile Auto Repair
Download This Update Notice
PDF
Word Document