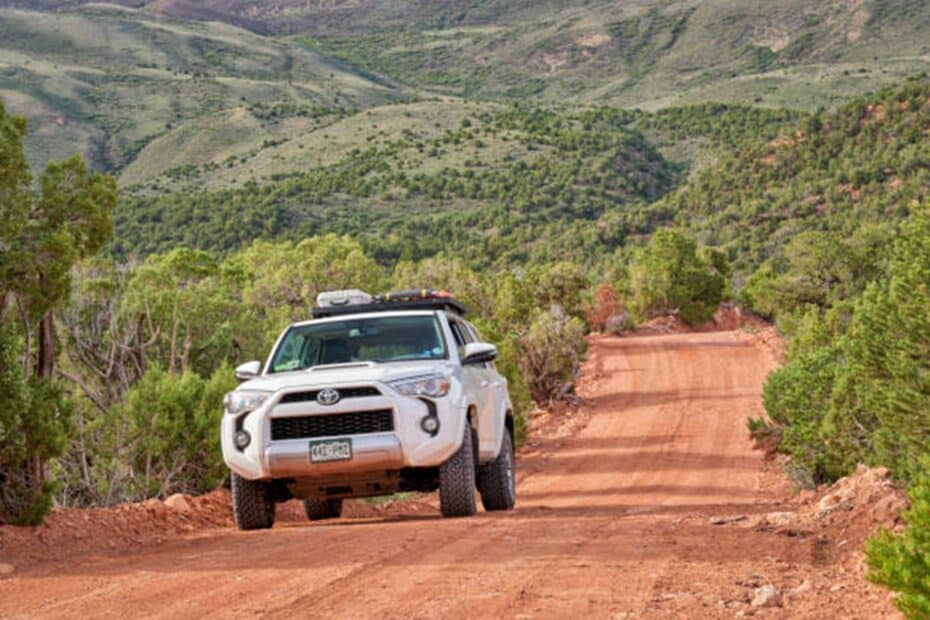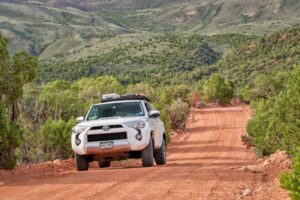 Dear Valued 4 Mile Auto Customers, 
4 Mile Auto Repair will be installing a major upgrade to our lift equipment the week of  Apr 17, 2023 through Apr 21, 2023. As such, we will not be accepting any appointments or performing any repairs during that week. We are happy to use this time also as an opportunity to give our hard working team some well deserved time off. 
Please call now to schedule or change your appointment 719-687-1110. You may also reach us by email at Mail@4mileauto.com.  
We value your loyalty and appreciate your business, and we look forward to serving you when we reopen for regular business hours on Monday Apr 24, 2023 at 8:00am. 
4 Mile Auto Repair